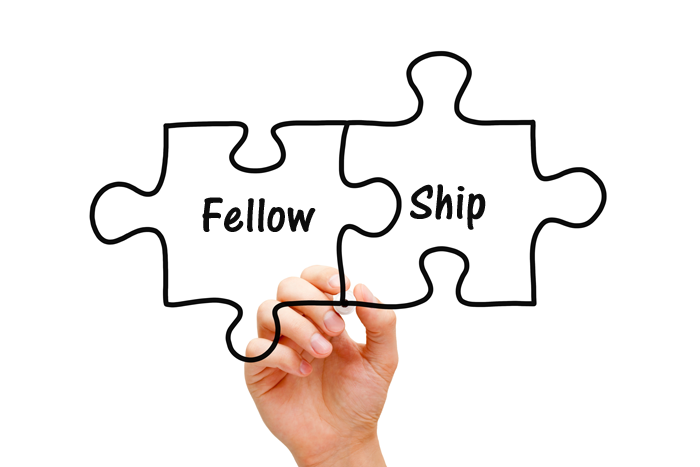 DAKSH-India Together Fellowship
DAKSH and India Together (
www.indiatogether.org
) have instituted the DAKSH-India Together Fellowship to encourage data journalism centered around elections. Two of our scholars have written their first pieces- I found both of them to be extremely insightful. In this age of "opinion journalism", this is certainly welcome trend. Congratulations to the editorial team of India Together in starting this initiative and partnering with DAKSH.
http://indiatogether.org/low-presence-of-women-in-lok-sabha-government
http://indiatogether.org/fragmentation-in-indian-party-system-analysed-government

---
The views expressed in this article are solely those of the authors and they do not represent the views of DAKSH.

---
This work by Daksh Society is licensed under a Creative Commons Attribution-NonCommercial-NoDerivatives 4.0 International License.