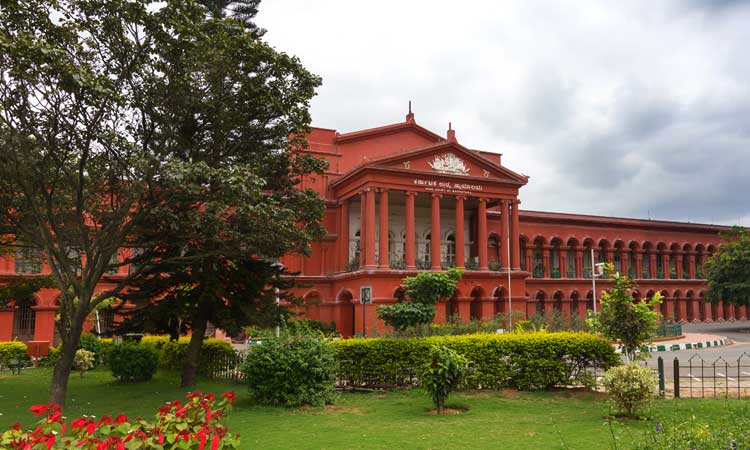 How cases move through different high courts
Nearly a quarter of the cases pending in High Courts are still at the admission stage; in the Karnataka High Court alone, a Company Petition has been awaiting admission since 1985. Setting the record, however, is a case now with the Jharkhand High Court, that has been pending for 57 years.
---
The views expressed in this article are solely those of the authors and they do not represent the views of DAKSH.
---
This work by
Daksh Society
is licensed under a
Creative Commons Attribution-NonCommercial-NoDerivatives 4.0 International License
.