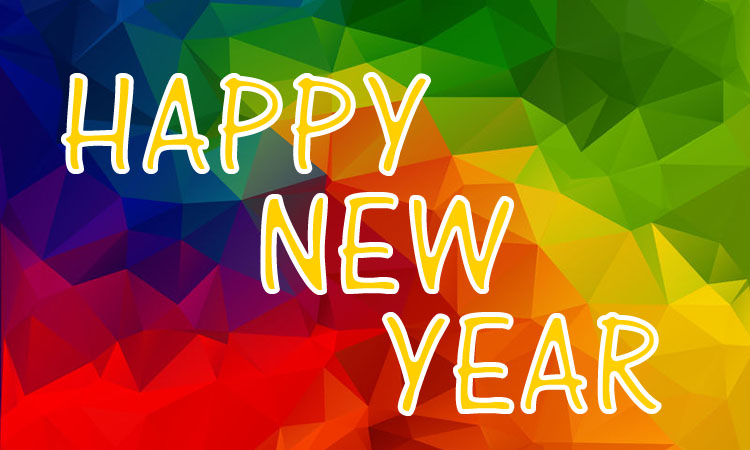 New Year Wishes from the DAKSH team!
The DAKSH team would like to wish everyone a Happy New Year.
With 2016 coming in, we would like to take a moment to acknowledge and appreciate the support you have continually shown for our work.
Thank you and have a great new years!
---
The views expressed in this article are solely those of the authors and they do not represent the views of DAKSH.
---
This work by
Daksh Society
is licensed under a
Creative Commons Attribution-NonCommercial-NoDerivatives 4.0 International License
.