Our Access to Justice survey is the first of its kind in India. Undertaken across 300 district courts all over India, it maps litigants' perceptions on issues relevant to their experiences with the judicial system.
Access To Justice Survey Results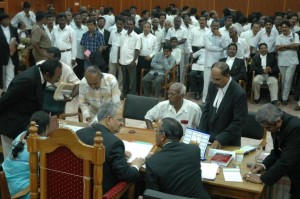 An interactive webpage giving results of the Access to Justice survey can be accessed here.
A summary of the key findings from the survey can be found here.
A map of the locations where the survey was carried out can be found here
Related Articles
Justice must cry—log-jammed courts are wiping almost 0.5% off India's GDP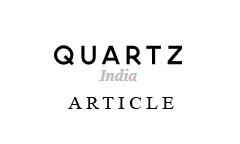 "The loss of productivity due to attending court hearings because of wages and business lost comes to 0.48% of the Indian GDP," Daksh's Access to Justice Survey 2014-2015 notes.
A case to revisit India's land laws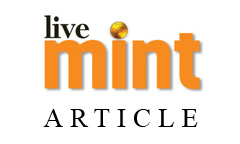 As many as two-thirds of civil cases in district courts relate to land and property matters, shows a survey of Indian litigants released last week by Daksh, a Bangalore-based civil society organisation.
Legal system too expensive for most: Study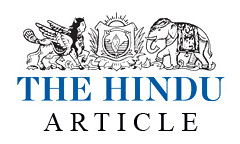 Most of the litigants in the country earn less than Rs. 3 lakh a year, says a new survey by the Bengaluru-based civil society organisation DAKSH. The nationwide "Access to Justice" survey was conducted across 305 locations in 24 States between November 2015 and February 2016 to hear the voice and explore the profile of people making use of judicial system in India.
Survey reveals litigants in India lose Rs 50,000 crore annually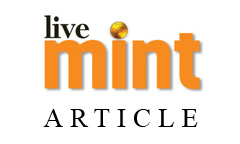 The study, entitled Access to Justice Survey 2015-16 conducted by research organisation Daksh India was released on Saturday at a conference.This survey also highlighted that 63.5% accused spent less than a month in jail even after they were granted bail owing to a variety of reasons. One of bigger reasons for not availing bail was insufficient money to pay the bail.
Lost wages, legal fees cost litigants over Rs 80,000 crore a year, finds study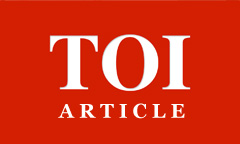 A nationwide survey conducted in 300 courts across 24 states interviewing 9,000 litigants has thrown up some startling results: the loss of wages and business for litigants attending lower court hearings has been estimated at over Rs 50,000 crore a year at an average of Rs 1,746 per case per day.
Of Surveys And Selfies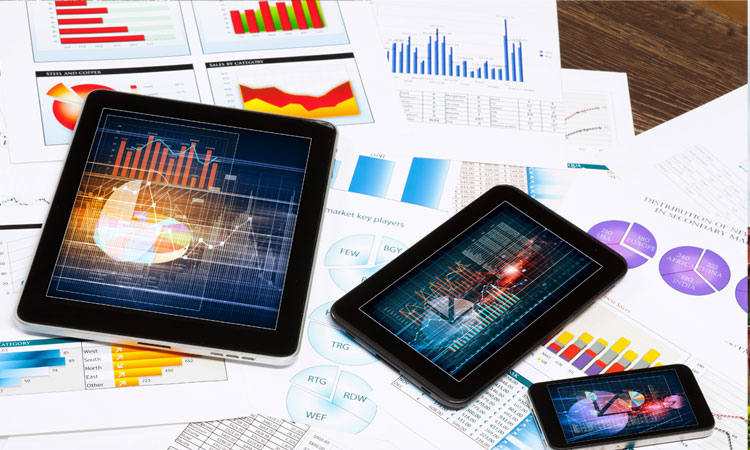 For the last year, our work at Daksh has been data, data and some more data to do with the judiciary and its performance. We verify the data, we analyse it, and work towards creating technologies and interfaces to enable us to dig deeper into the judicial system and understand pendency. At the heart of our work is the question, where does the litigant fit into this system?
Related Events
DAKSH – National Law University (Delhi) Access to Justice Conference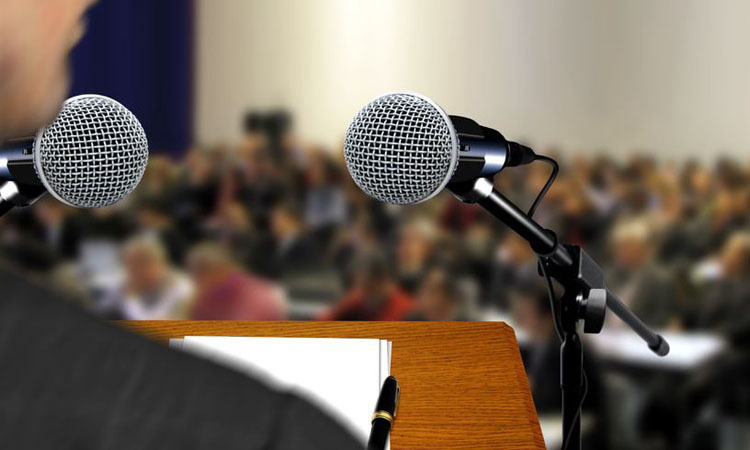 The results of the ACCESS TO JUSTICE SURVEY 2015 – 2016 will be shared at the "DAKSH – National Law University (Delhi) Access to Justice Conference" in Delhi on 23 April 2016.